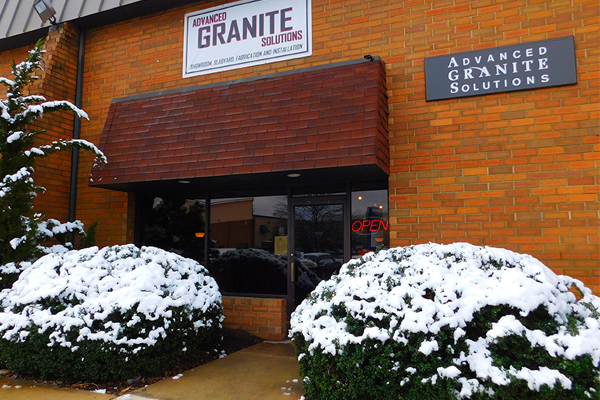 Your Greatest Investment is Your Home,
At AGS Our Greatest Investment is You...
Knowledge, expertise and professionalism.
We make the impossible possible…
---
With vast experience and an excellent track record, we have positioned ourselves as the ideal solution for all stone projects.
Exceeding Your Expectations
We believe that Today's Job is Tomorrow's Reputation. For us, those are more than just words; they are a philosophy. A customer's referral is the highest compliment we can receive. And we approach every customer and every project with the intent to earn that referral.
Like every other part of the process, we don't believe excellent customer service is a mystery.
We combine your imagination with our commitment to excellence, we offer selection and quality, we engineer with meticulous attention to detail, and we deliver results that help your home transcend the ordinary to become an extraordinary expression of your excellent taste.
At Advanced Granite Solutions we make your stone project dream a reality today and one that will last for years to come.
MISSION
Our mission is to offer the greatest selection of natural stones to provide the highest quality fabrication and installation for our customers, with a responsibility to customer attention, employees and the environment.
VISION
Innovation, technology, quality and environmental responsibility are the words describing Advanced Granite Solutions. Our vision is to be the leading company in its sector by being respectful to our customers and the environment.
We work with the best experts to achieve highest standard of professionalism.
We never compromise on the quality of our products and offer high quality countertops.
We stock over 1500+ slabs slabs and have lots of remnants. Our slabyard offers more than 150+ color selections for your project.
We always ensure the project is delivered to the highest standards and on time.
One-Stop-Shop
Showroom OPEN 6 DAYS
Monday – Friday 08:00 – 18:00
Saturday 09:00 – 17:00
Our Consultant will come to your home at an appointed time and provide you with an in-home estimate. We provide this service completely FREE of charge.
Advanced Granite Solutions is the proud winner of the 2016 Super Service Award, 2015 Super Service Award, 2014 Super Service Award by Angie's List and 2015 Best of HomeAdvisor Award.
Stress-Free Kitchen and Bathroom Counter Remodeling
Kitchen and bathroom counter remodels and new construction can be stressful. At Advanced Granite Solutions, we've been proving they can be stress-free for over a decade.
AGS believes communication is the key to our over ten thousand successful projects and satisfied customers.
From planning and selection to installation and follow up we provide clarity so that you can be confident in the process, the quality, and the schedule. No guesswork! No uncertainty! No Surprises! No stress!
In fact, we have removed the mystery by including every step of the countertop process right here on our website. Advanced Granite Solutions believes the only reason your new countertops should keep you up at night is that you can't stop marveling over them.
You Want Quick Not Rushed
Advanced Granite Solutions takes your kitchen, bathroom, or any other granite and marble project dreams and turn them into a reality in just five days.
However, we never rush you through the planning or selection process. We take the time to listen, we take the time to show you your options, and we take the time necessary to explain the process thoroughly.
Professionally Engineered for Beauty
Of course, fast and stress-free is only good if the results are great. Our quality materials are designed to ensure you love the results. We aren't just granite and marble experts; we are professional engineers. At AGS we believe excellent quality is a big part of excellent customer service.
From the initial design and template to custom edge design, to individualized fabrications and installation you can be confident that the specifications are exact, the materials are excellent, and the results are flawless. At AGS we engineer our customer's dreams, we don't manufacture nightmares. Read what our customers have to say about the AGS experience.
Selection Without Sacrifice
It's hard to build your stone project dream when a company limits your selection. Advanced Granite Solutions offers more than just granite. We work with a wide variety of natural and manufactured stone choices to complete your project your way.
• Granite
• Marble
• Onyx
• Limestone
• Travertine
• Soapstone
• Quartz
And because we know the materials only look good if they look good in your home or business, we will bring samples, so you can see what your selection will look like in its new home.
GREEN PHILOSOPHY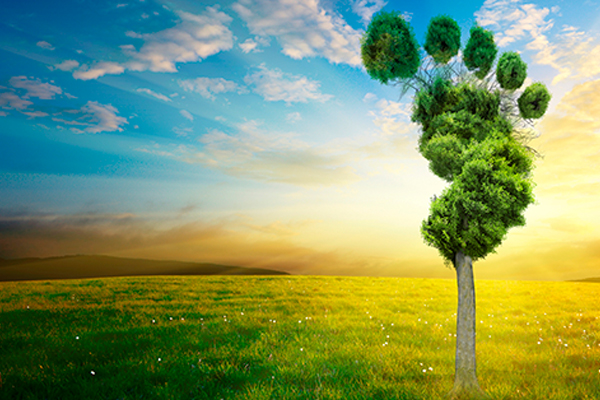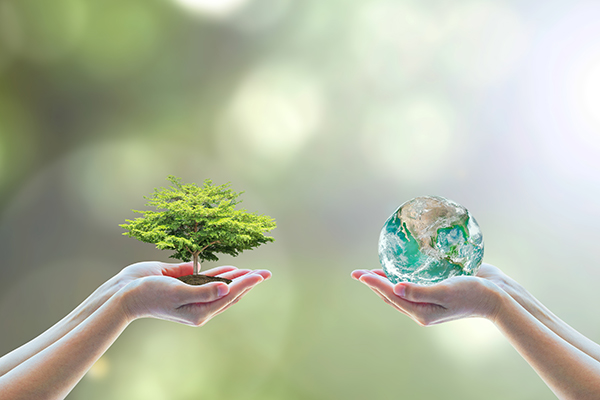 We work with natural stone because we appreciate the beauty of nature. Our appreciation is also a commitment to reduce our carbon footprint and to promote sustainability efforts in our industry. We seek to continually reduce our carbon footprint and remain at the forefront of sustainability initiatives in the marble and granite industry. AGS demonstrates that commitment in every aspect of our operation process. From product selection to the water we use, to our treatment of the environment, we take the necessary steps to ensure we do our part to ensure the health of our planet. You can learn more about our Green process here.
Everything we do and select for our operation, is done with the environment in mind. Paperwork waste is minimized with an online order management system. We work hard towards being "paperless". The supplemental electric lighting in our facility is 100% new, high efficiency low energy consumption lighting. We use a computerized laser measuring device which eliminates making hard templates (such as plywood, plastic or cardboard) unlike many fabricators. This way we do not have any waste template material after completion of each job.
waterAt AGS we are aware that running a state of the art facility means more than having fancy equipment. It means doing our part to keep our planet healthy. Most stone shops use water when fabricating natural stone to keep silica dust from becoming airborne. After the water is used it simply runs down the nearest street drain or back into the ground. AGS captures this water through a Water Filtration system to be cleaned, and reuses the same water over and over again.
* 100% water recycling / reuse of process wastewater.
* Saving hundreds of gallons of water each day, equaling tens of thousands of gallons each year.
* All wet fabrication, dust-free facility.
* Wastewater is never discharged into the public system.
All of our granite scraps are recycled, crushed, and turned into gravel or concrete for landscaping.
We have introduced innovative products – such as IceStone and Vertrazzo – that use post-consumer recycled glass and concrete. As sustainability efforts continue to grow and evolve, we will seek to not only actively participate in sustainability measures within our own facilities but to also educate our customers on the most eco-friendly practices and product options on the market.