A very important factor to consider when looking for the best kitchen sinks is not only the appearance, but also the durability. Having a sink full of confidence is very essential, which is why many people go with granite kitchen sinks.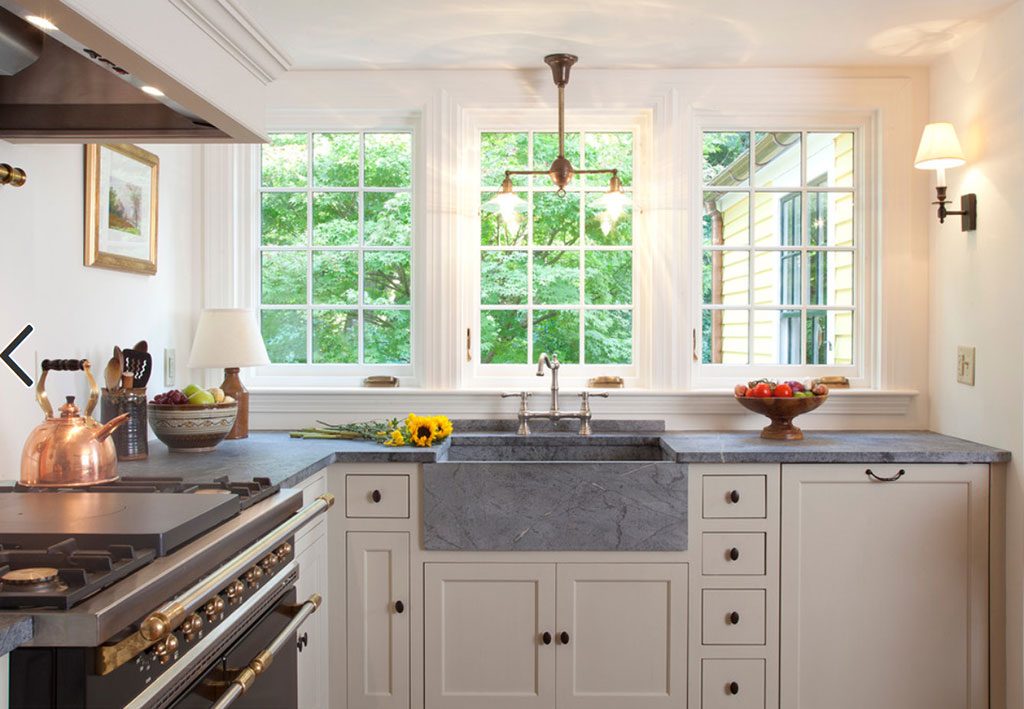 Why you need to install a granite kitchen sinks?
Long-Lasting
Granite kitchen sinks have incredible durability. It is made from an ultra durable granite composite material that makes it last for many years without any traces of wear and tear. This in a way will help you to save money. Compared to other materials like ceramic that can get damaged very easily, granite kitchen sink is long-lasting and can prevent damages. You will not have to worry about weathering, cracking or other related problems.
Withstand Heat
Granite is heat resistant to about 5350F. Therefore, there won't be any problem whatsoever when using very hot water in the granite kitchen sinks. There are several other sinks in the market that are made from synthetic materials which cannot really withstand heat, and can melt when in contact with extremely high temperature.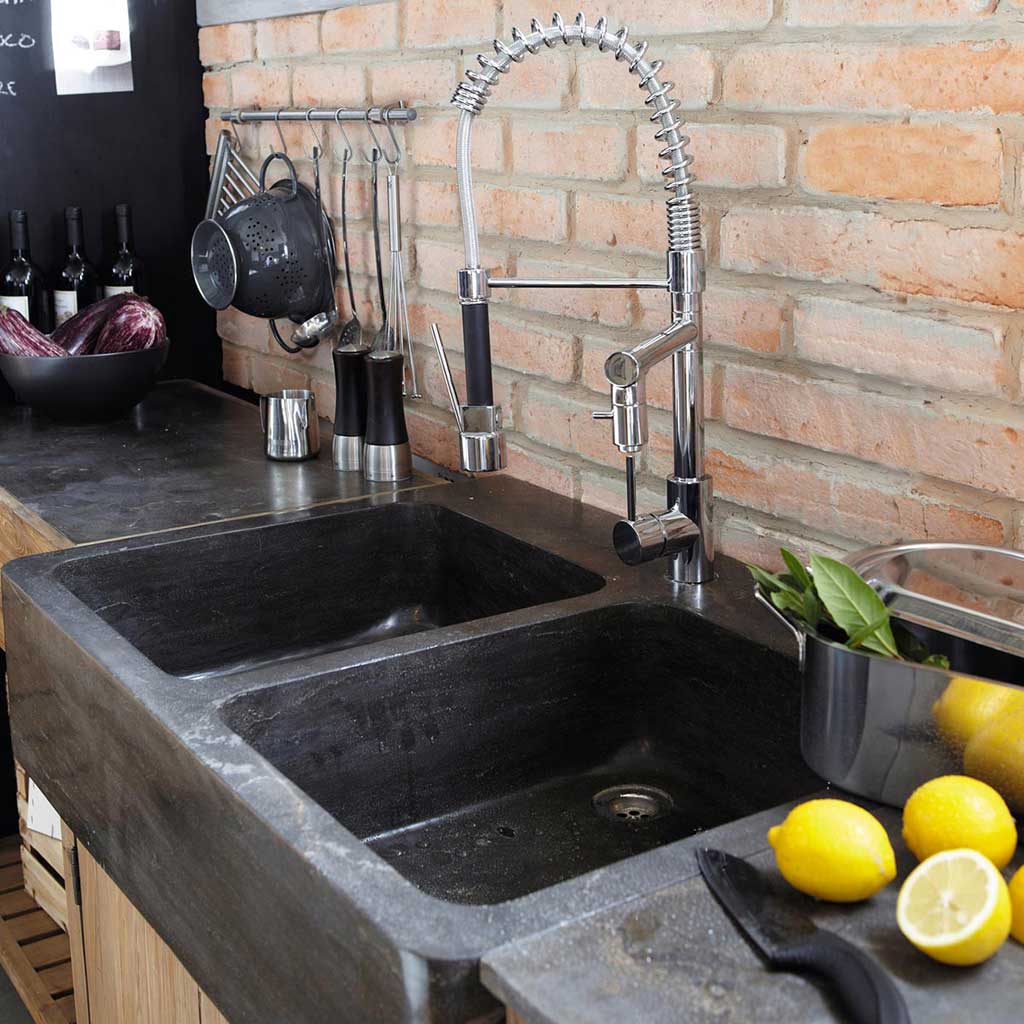 Maintenance and Cleanliness
A lot of things go on in the kitchen that can result in the easy build up of germs and dirt. But with granite kitchen sinks, there is nothing to worry about with regards to having those stains removed. Ordinary soap and water will effectively remove stains and your granite sink will be sparkling clean. The longwearing, non-absorbent, non-porous granite surface resists chipping, scratching and staining. However, scratches can be left on your sink in case you use any harder substance to scratch the surface.
In addition to being affordable, granite kitchen sinks comes in different styles, patterns and colors that will complement your kitchen cabinet for an amazing overall look. With so many reasons why a granite kitchen sink is a perfect choice, you cannot resist but to shop for one that will suit your kitchen's theme.