Gradually, 2018 is winding up. As you would expect, experts are already thinking of design trends for the coming year.
Classic and Modern
From all indications, kitchens in 2019 will embrace a mix of classic and modern designs. There is a growing desire among people to have kitchens that look a bit dated; the classic kitchen is always welcoming and attractive. While classic kitchens are desirable, people want modern amenities, too. Most kitchens next year will be a mix of the two styles.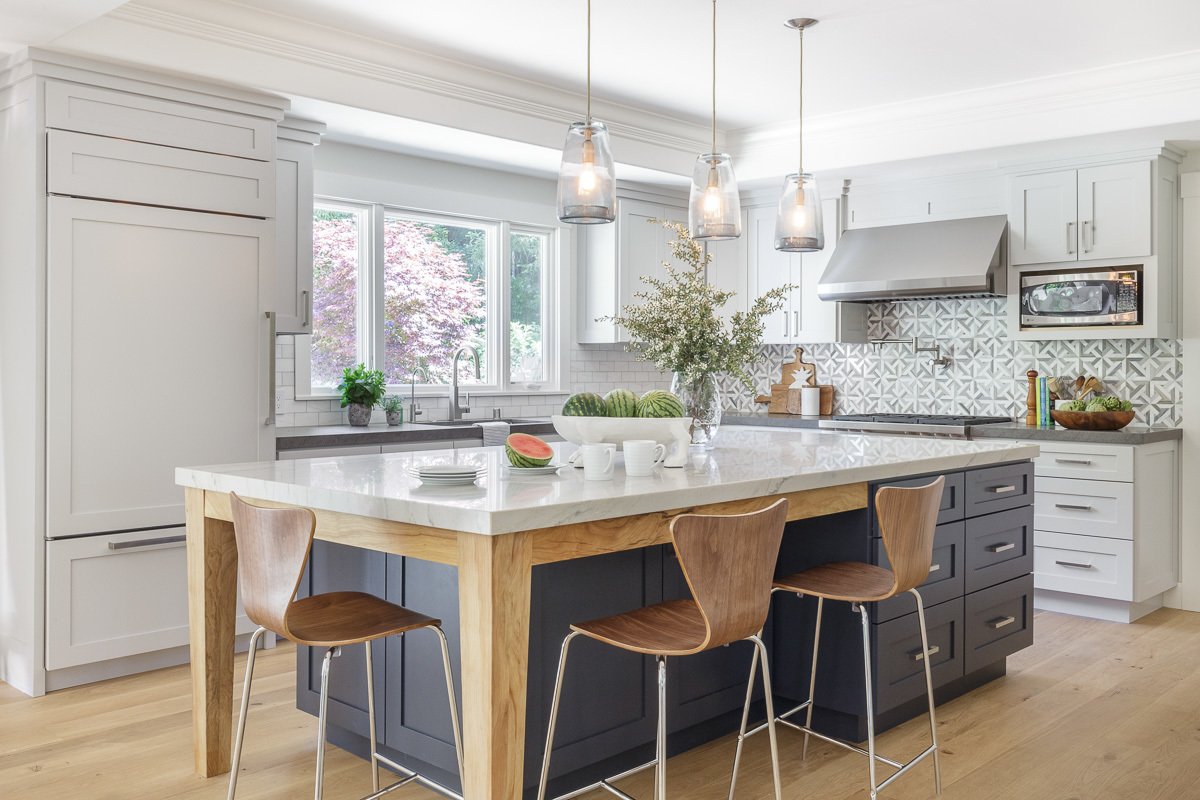 Natural Materials
More people are making sustainable and eco-friendly choices these days: this will definitely reflect on kitchen designs next year. More natural materials will be sourced and used for kitchen designs. We are likely to see more granite and marble tops. Other natural raw materials like wood, stone, and shiplap will also make serious comebacks: they will be allowed to shine on their own.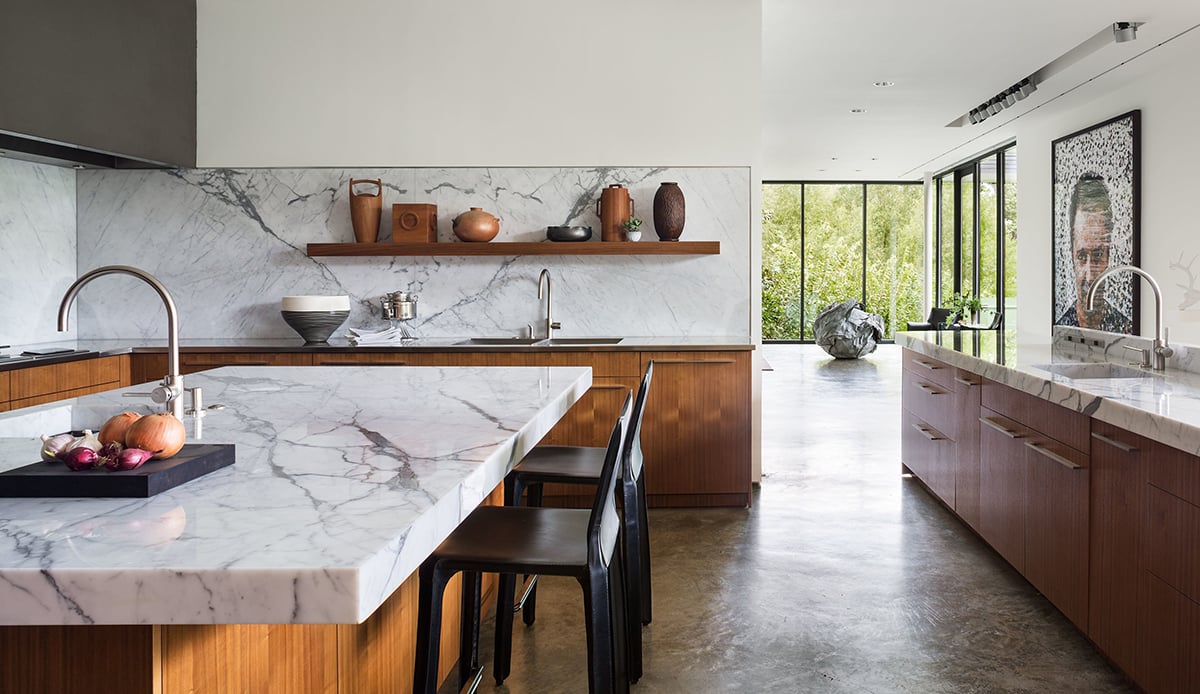 Colourful Cabinets
In 2019, kitchen designs are going to be breaking away from the regular monotonous and monochrome schemes. Colours are definitely coming back to the kitchen and the cabinets will be more interesting than ever. What colours are we expecting, exactly? We are going to see a lot of cabinets painted in blue, green, stains in warm chestnut and fruitwood and black will be all the rage, too.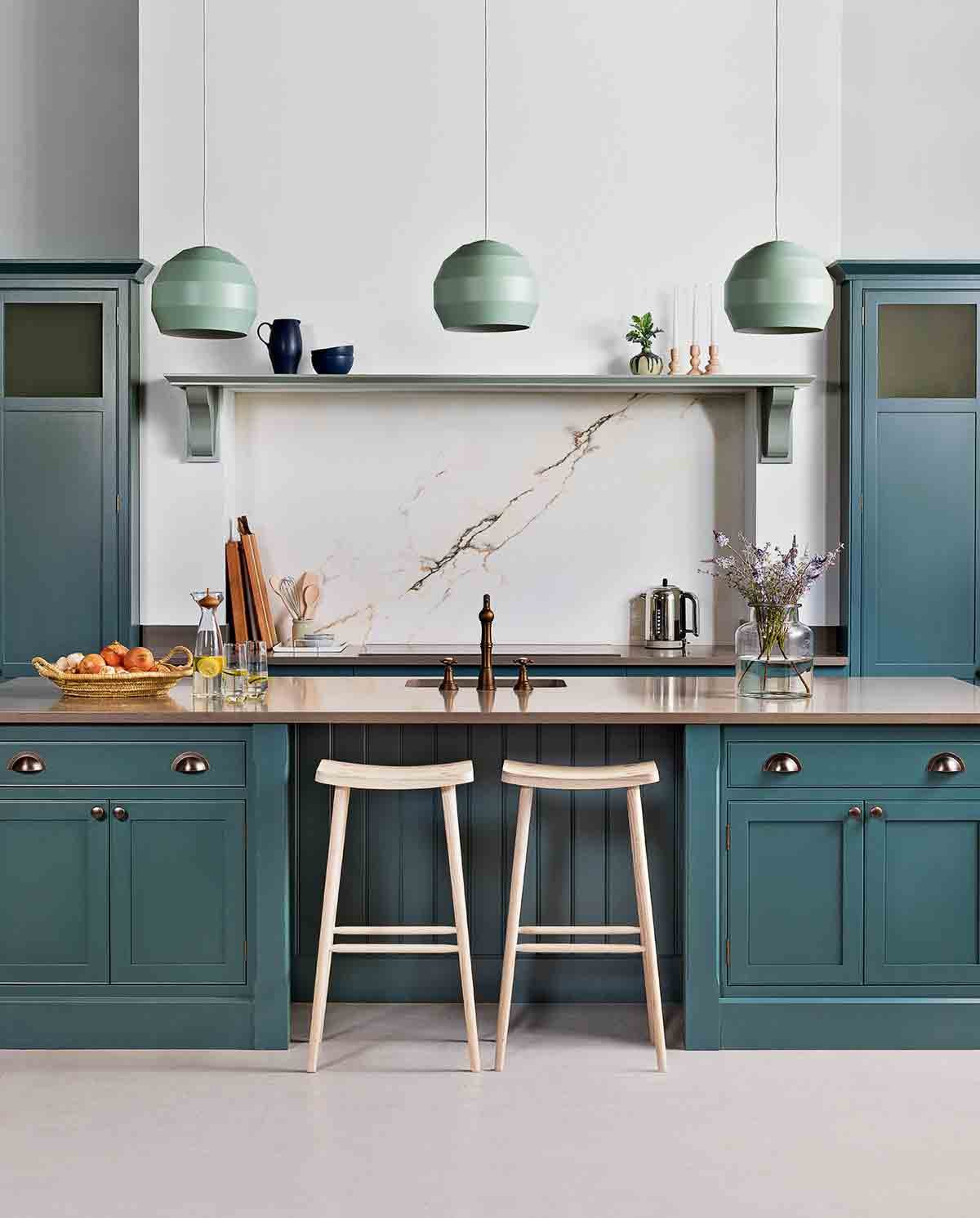 Black Kitchens Are Coming Back
Already, matte black is the predominant finish for kitchen fixtures (countertops and cabinetry, especially). This is not likely going to change anytime soon. From all indications, we are going to see matte black dominate more kitchens in the coming year. Kitchen design trends 2019 will also see more black hues dominated kitchen appliances.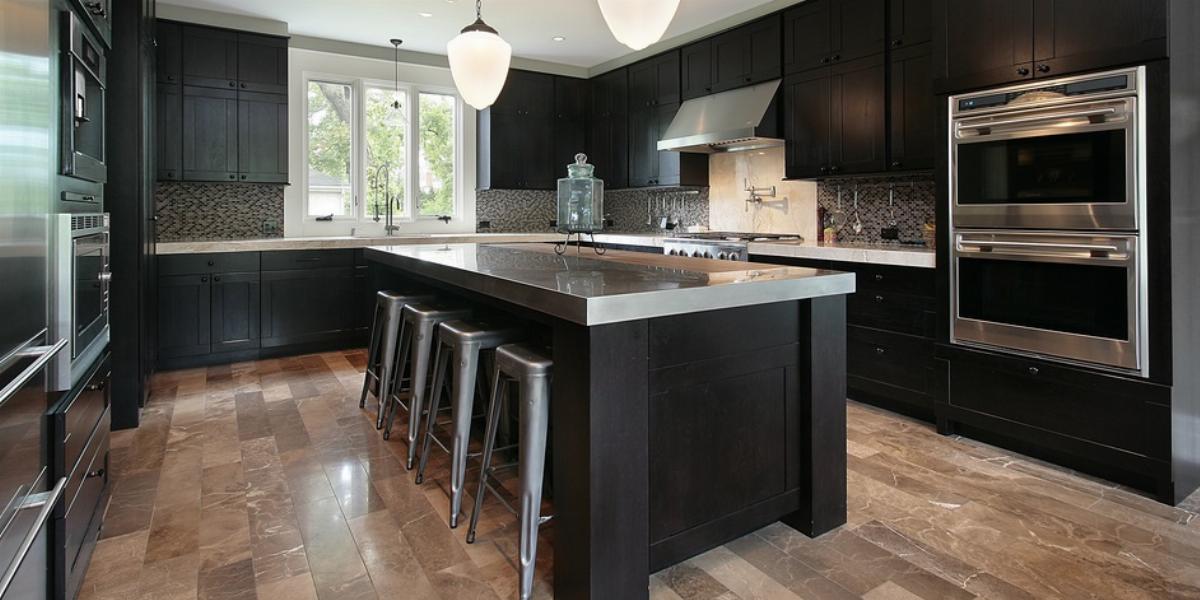 Colourful Appliances
As stated earlier, colours will be making strong comeback in the kitchen come 2019. Asides from colourful cabinets, more colours will be added to kitchens through the appliances. From such simple appliance as the kettle to others like the stove and toaster, things are not going to be monotonous again. People will embrace more colourful appliances to give the kitchen a touch of class.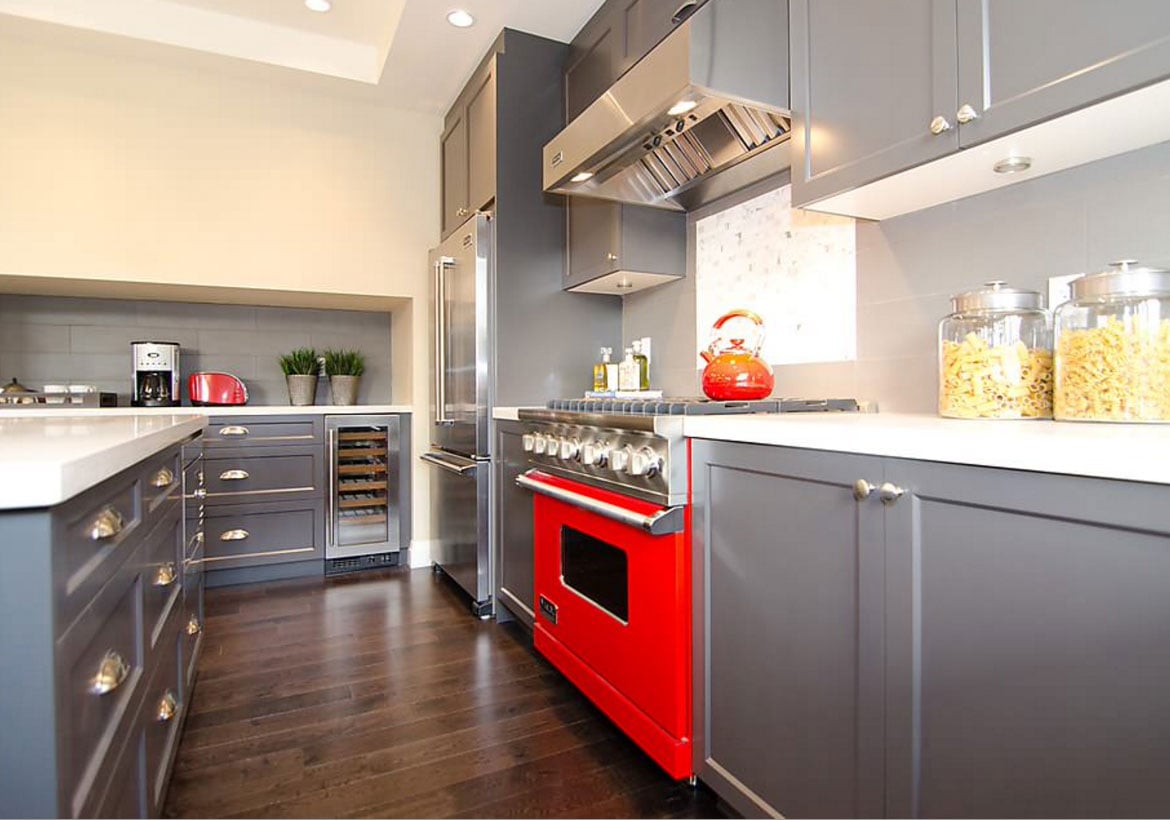 Gold Will Be Bigger Than Ever
Another kitchen design trend we will definitely see in the coming year is metallic accent colour. Gold and copper tones have been trying to make their ways into the kitchen year after year. Recently, gold in particular has had a massive revamp and is looking very ready to come at us in a major way next year. Raw natural finishes and high-end appliances are going to be paired with finishes covering gold patinas, black gold and bright gold. This metallic finish will definitely give off a classy vibe to kitchens.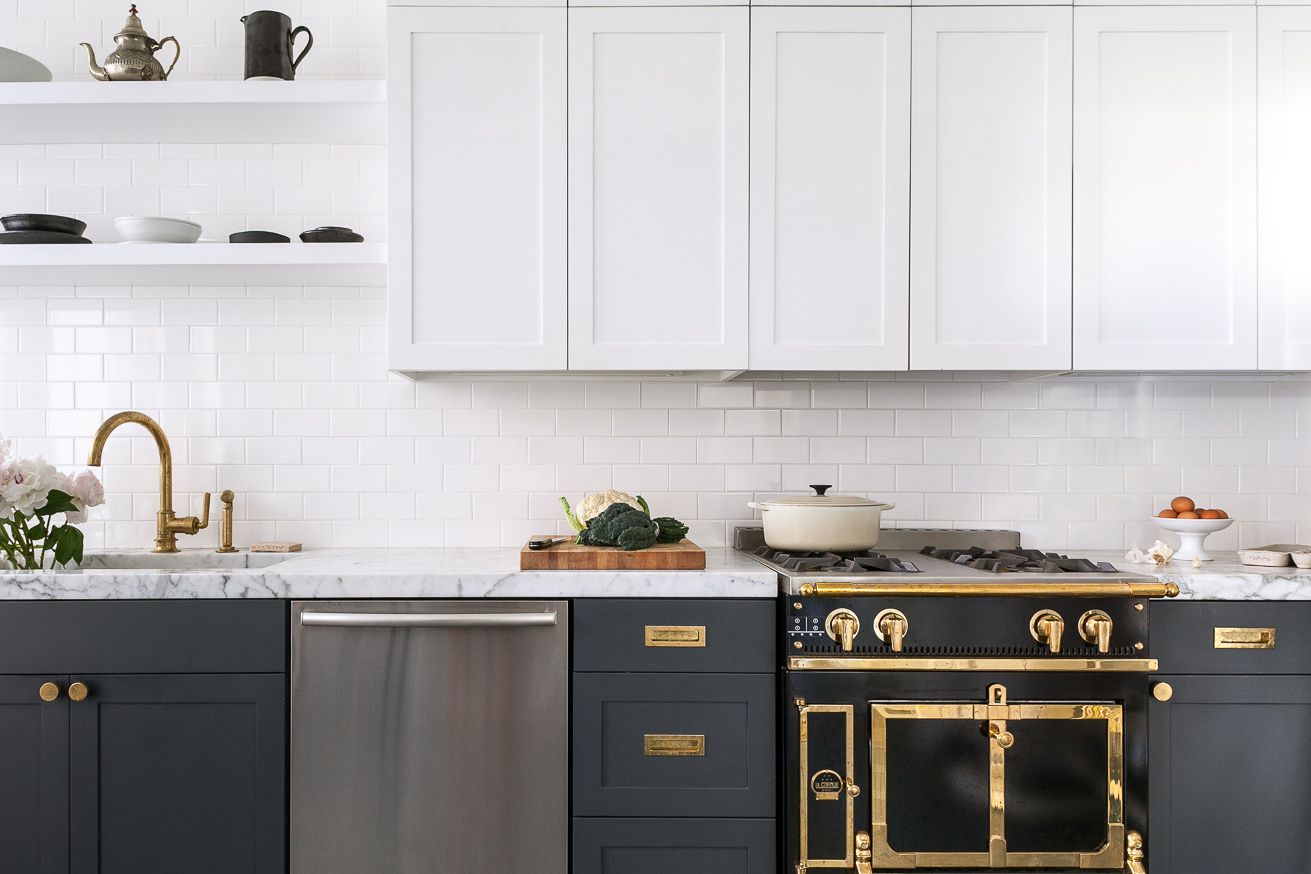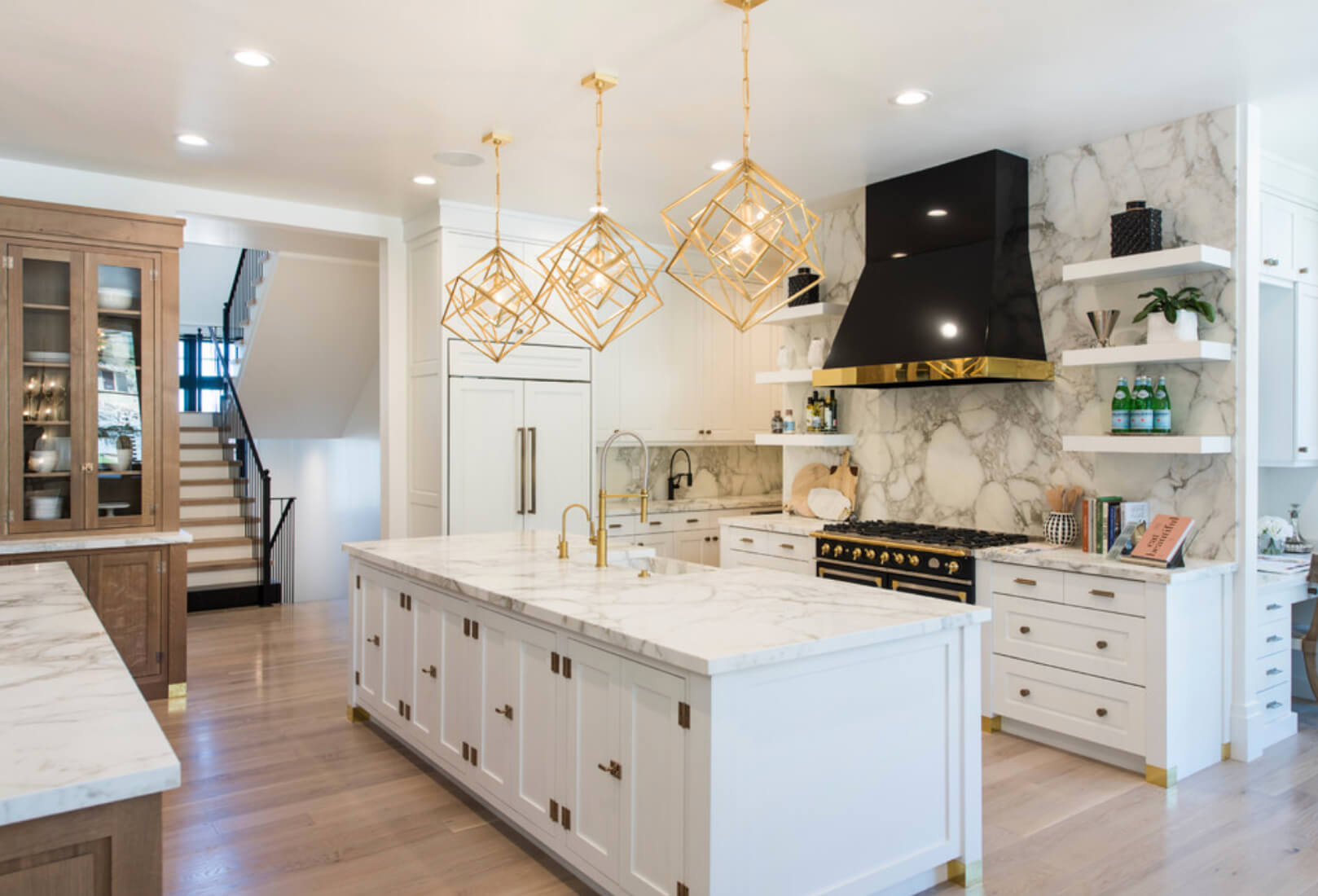 In conclusion, kitchens are definitely going to be different in the coming years. We have already seen so much this year to predict kitchen design trends 2019. Are you looking forward to these trends? It is time to start implementing them, already.